We are A+ accredited with the better business bureau!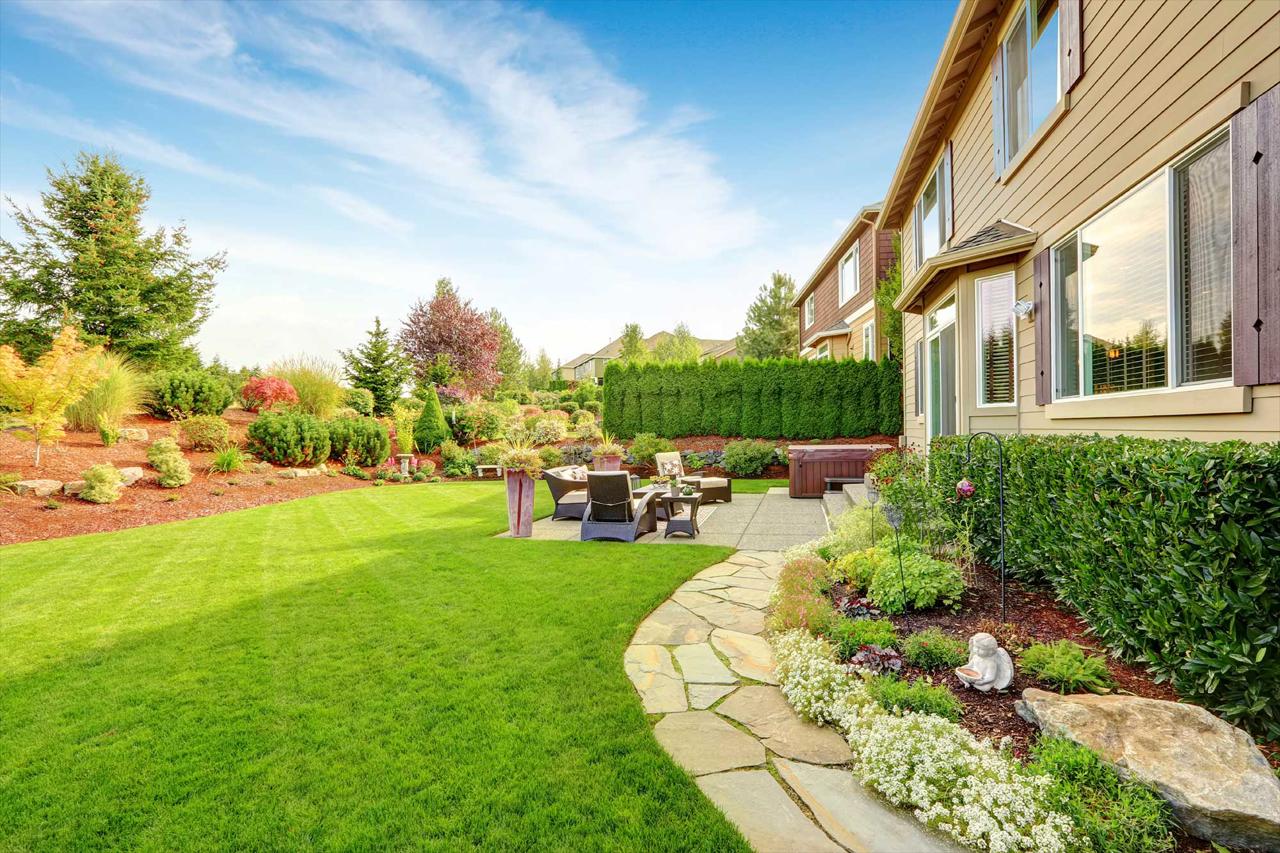 LANDSCAPING & PLANTING
Whether you are looking to improve and expand your existing landscape or want a completely new landscaping design, we have the experience and equipment necessary to get the job done. Our highly trained staff will work with you every step of the way to produce the perfect look you desire. You can choose from a variety of building materials such as rock, patio pavers, edgers, concrete, retaining walls, mulch, wood and much more to create the custom design of your dreams. In addition, we help you select plants and shrubs that grow well and flourish in our climate.
Our experienced crew will create, design and install custom landscaping around your entire property. From retaining walls to planting shrubs and sod, we will make your home stand out in the neighborhood!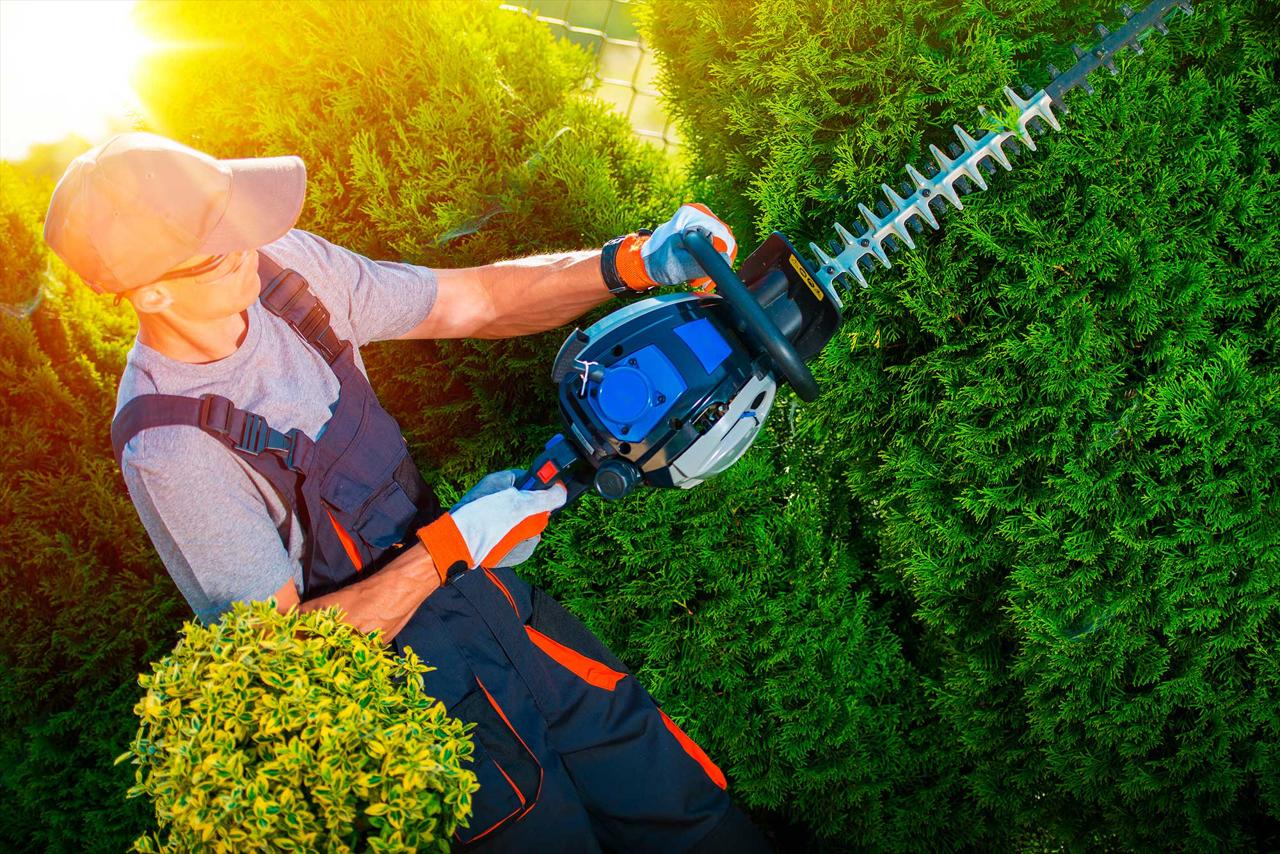 LAWN MAINTENANCE & YARD SERVICES
WEEKLY LAWN MAINTENANCE
During the summer it can be difficult to maintain a luscious green lawn. Between mowing, weed eating, raking, pulling weeds and watering it can become quite overwhelming. J's Picturescape is here to do the hard work so you can enjoy the beautiful weather and spend quality time outdoors. We provide weekly services that are customized to complete the jobs you need within your budget.
FERTILIZATION & WEED CONTROL
A comprehensive maintenance program for your lawn using the perfect combination of fertilizer, weed control applications and insect control provide the necessary nutrients to ensure a much healthier lawn. Our crew will follow a specialized program on your property for complete year-round coverage. We apply different combinations of these products in Spring, late Spring, Summer and Fall in order to achieve the best results for the overall health of your yard.
SPRING AND FALL CLEAN-UP
It is very important to give your lawn a detailed cleaning at the beginning and end of each season. Removing dead wood, leaves and debris is important for healthy grass and plant growth. Not only does it promote growth, but it also reduces the growth of weeds. We use special equipment designed to "deep clean" your grass to ensure a stronger and healthier lawn year after year.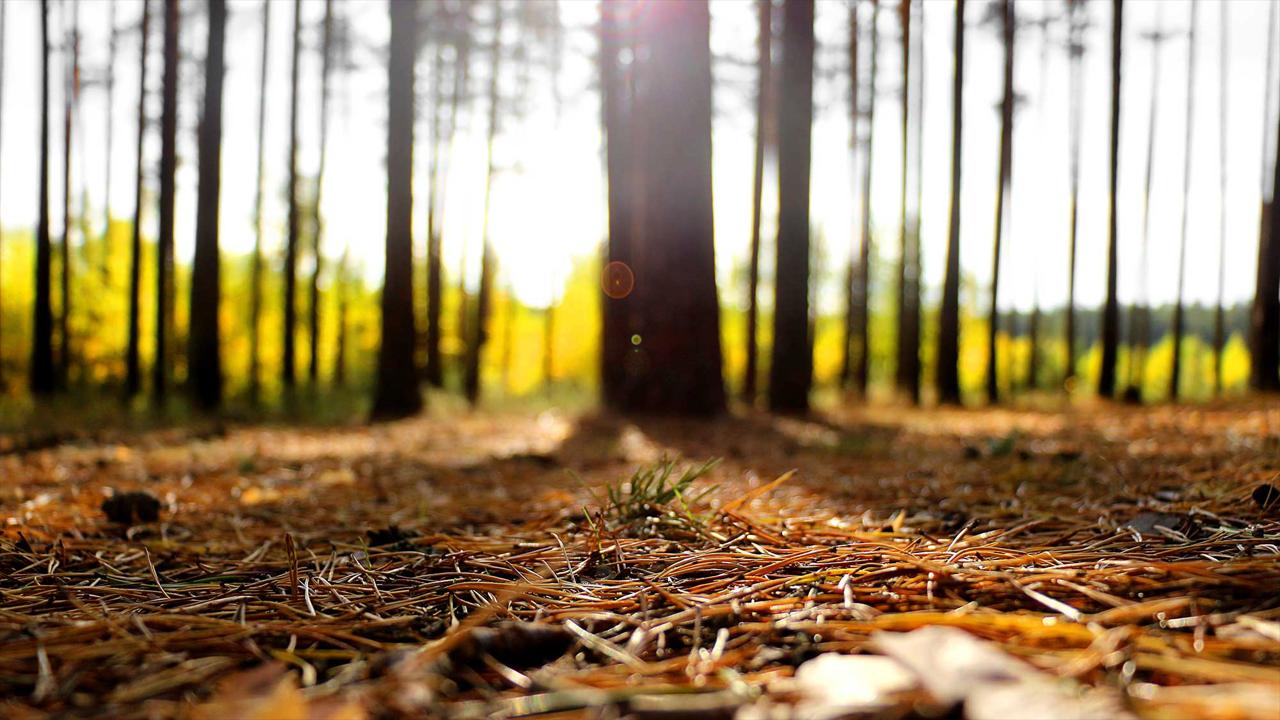 TREE & BUSH TRIMMING, REMOVAL & STUMP GRINDING
TREE & BUSH TRIMMING AND REMOVAL
Trimming trees and bushes can be very frustrating and quite dangerous. It is important to trim trees and bushes on a regular basis to maintain their overall health as well as their appearance. Our skilled crew can tackle a tree of any size and you will be amazed how the appearance of a properly trimmed tree will look. Not only does it look nice, but it will also improve the overall health of the tree and reduce the risk of dead branches falling in the yard and creating a dangerous hazard. Sometimes a tree is dead on the inside and just needs to be removed. We have the large equipment and special skills necessary to remove the hazard safely and in a timely manner.
Our professional crew has the experience and equipment to trim and remove trees and bushes on your property safely and in a timely manner. Trimming trees and bushes maintain the health of the plant or tree and bring out the true beauty in your property.
STUMP REMOVAL
J's has the experience and the equipment necessary to remove your dangerous trees and unsightly stumps. Our many years of tree climbing and bucket work experience has equipped us with the skills and technique necessary to complete the job safety and without incurring any property damage. There are many techniques we use in order to remove and grind your stumps and trees. We will provide you the options that work best for you and your pocket book!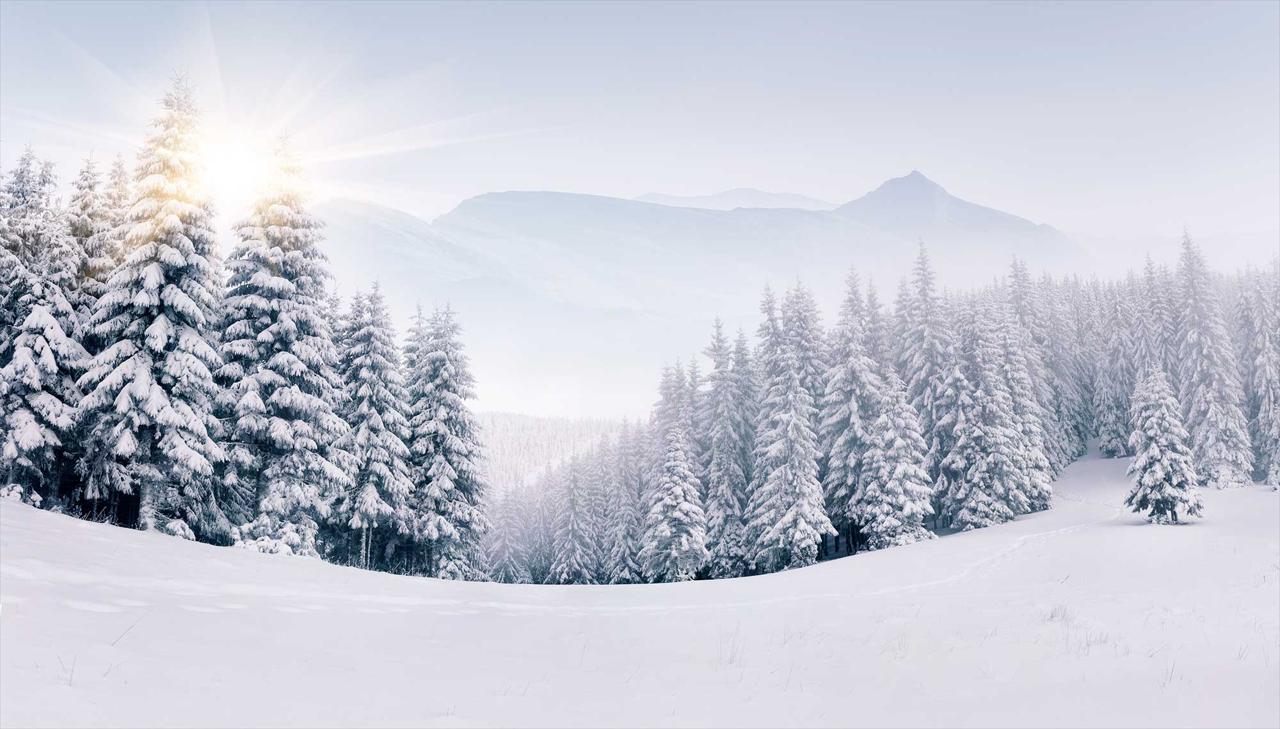 SNOW REMOVAL & DE-ICING
RESIDENTIAL SNOW REMOVAL
Keep your family safe and warm during the winter months with our complete snow removal service. We will keep your driveway and sidewalks free of snow and ice with our dependable service.
J's Picturescape is your year round home maintenance service. You don't have to worry about going out in the cold to shovel after a big storm. Our experienced crews will ensure your walkways and driveway are clear of snow and ice with our complete winter service. We use trucks, shovels and fast-working ice removal products to ensure the safety of your family. You can depend on our team to be there before you get home from work!
COMMERCIAL SNOW REMOVAL
At J's, we understand the importance of keeping your employees and customers safe during the winter months. No matter the size of your property, you can depend on us to be there in a timely manner and get the job done quickly so you can focus on your business. Our hard working crews uses large trucks and special snow and ice removal products to ensure complete snow removal in a short period of time.